Our creative designers will translate your concepts into beautiful and responsive designs that will promote our digital brand and propel your business in today's competitive marketplace, without compromising the user experience.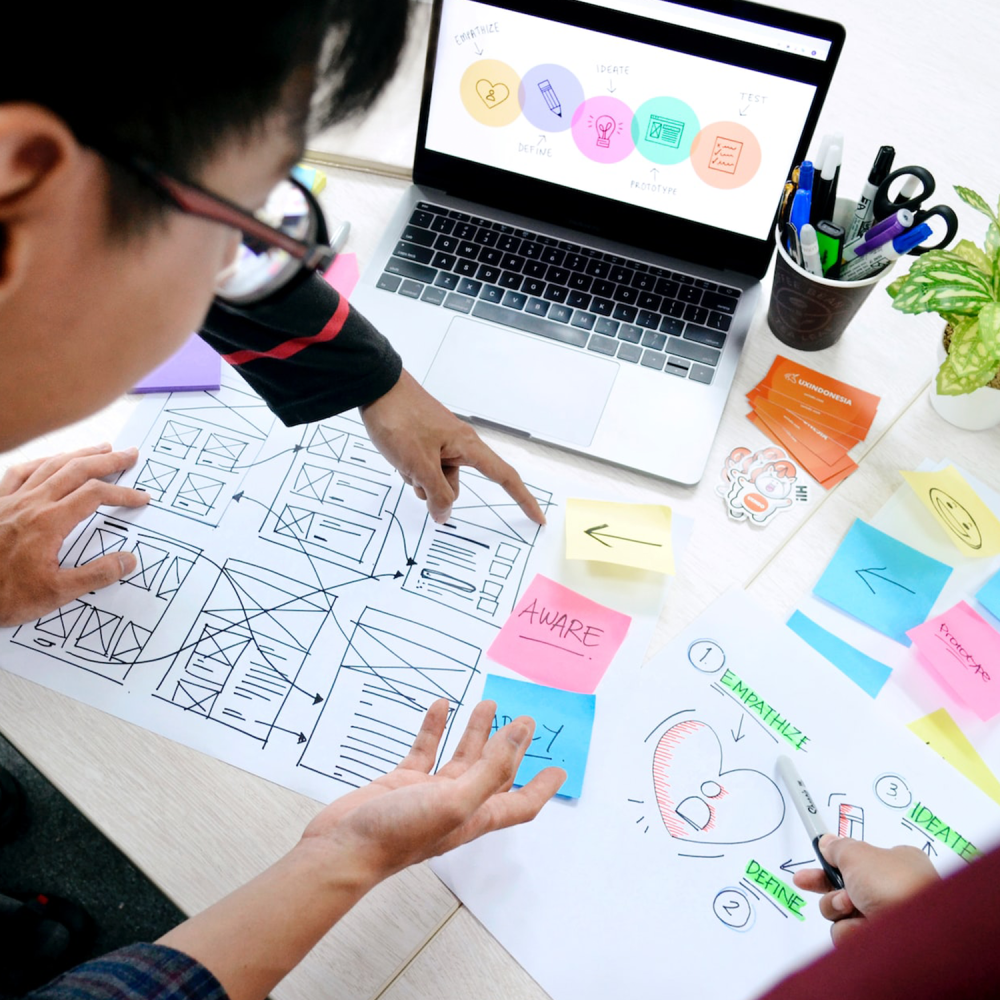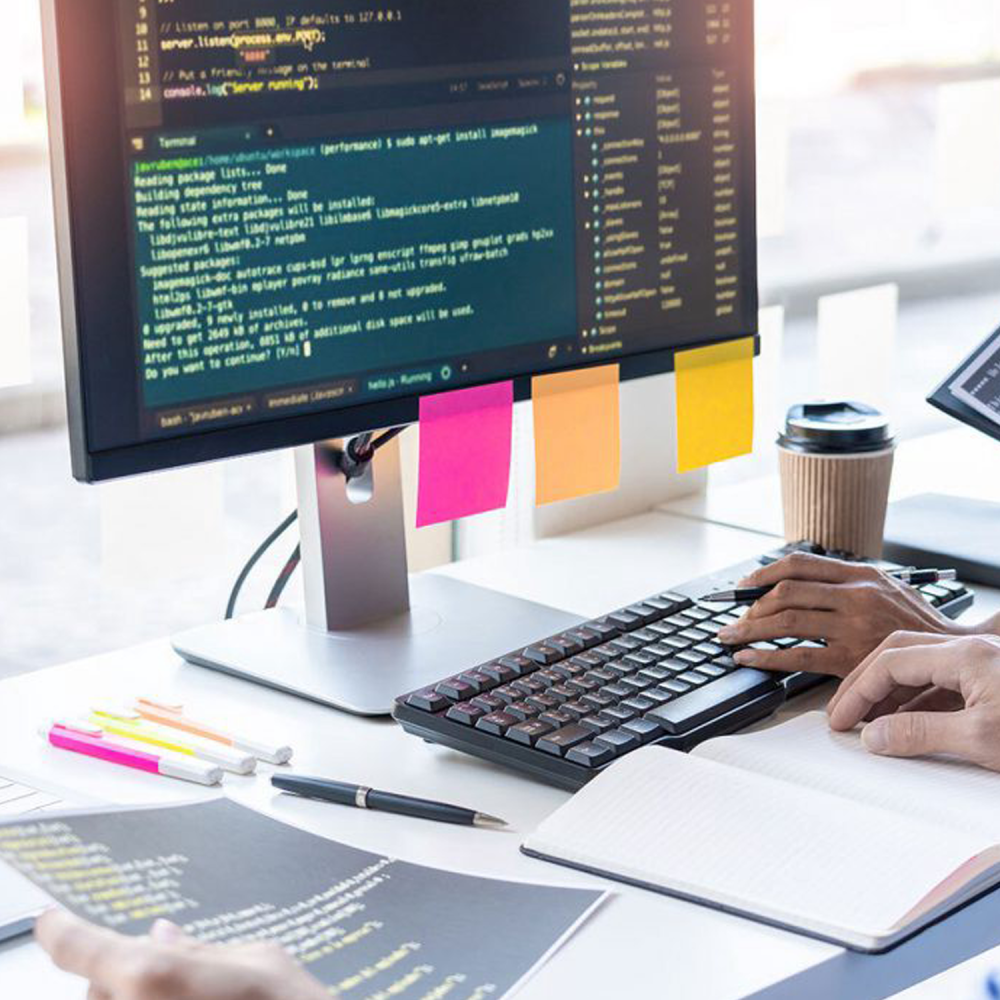 From content management systems to custom-coded features and integrating APIs to web design, our team of certified developers work hard to deliver highly efficient and robust websites and apps that will help you accomplish your individual demands and business needs.
Whether you are looking to increase your website traffic, generate more leads, boost sales, acquire more social followers, or achieve higher engagement rates, we will help you along the way. Our team of digital marketing experts always find innovative solutions to help you optimize their marketing strategy.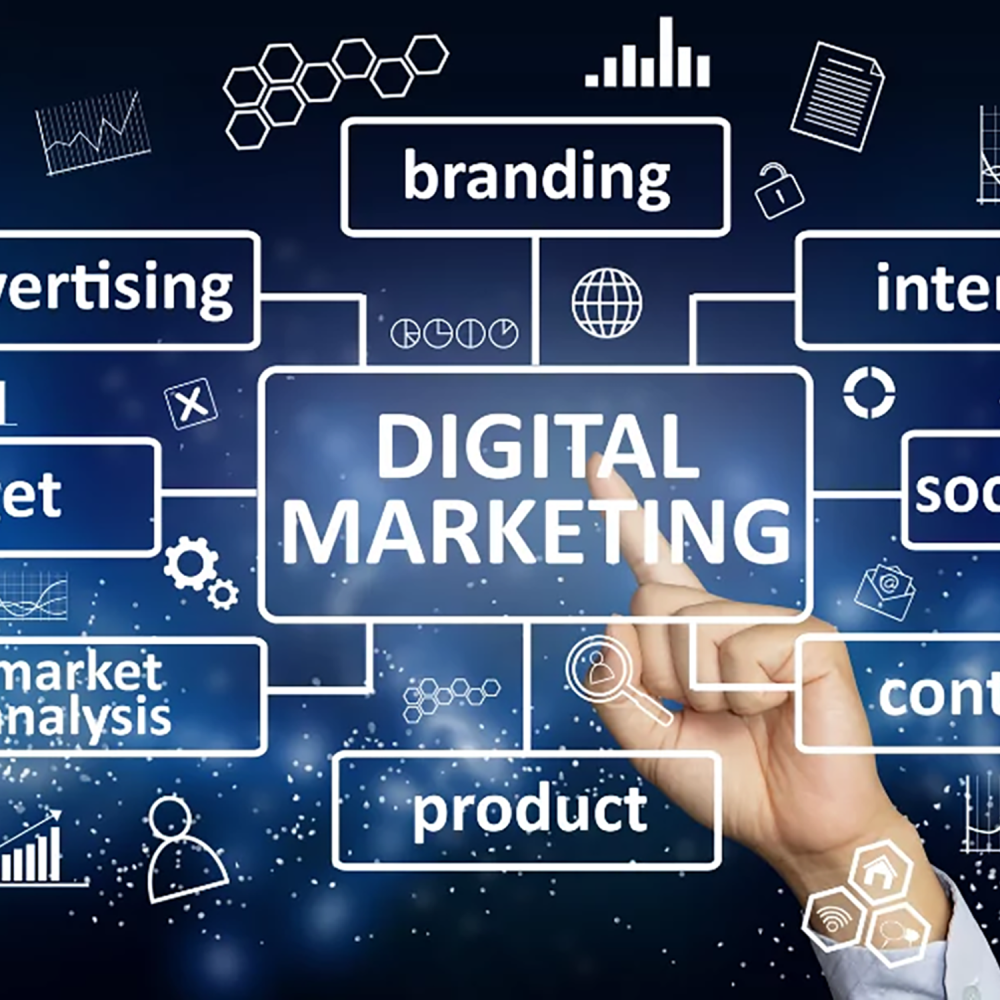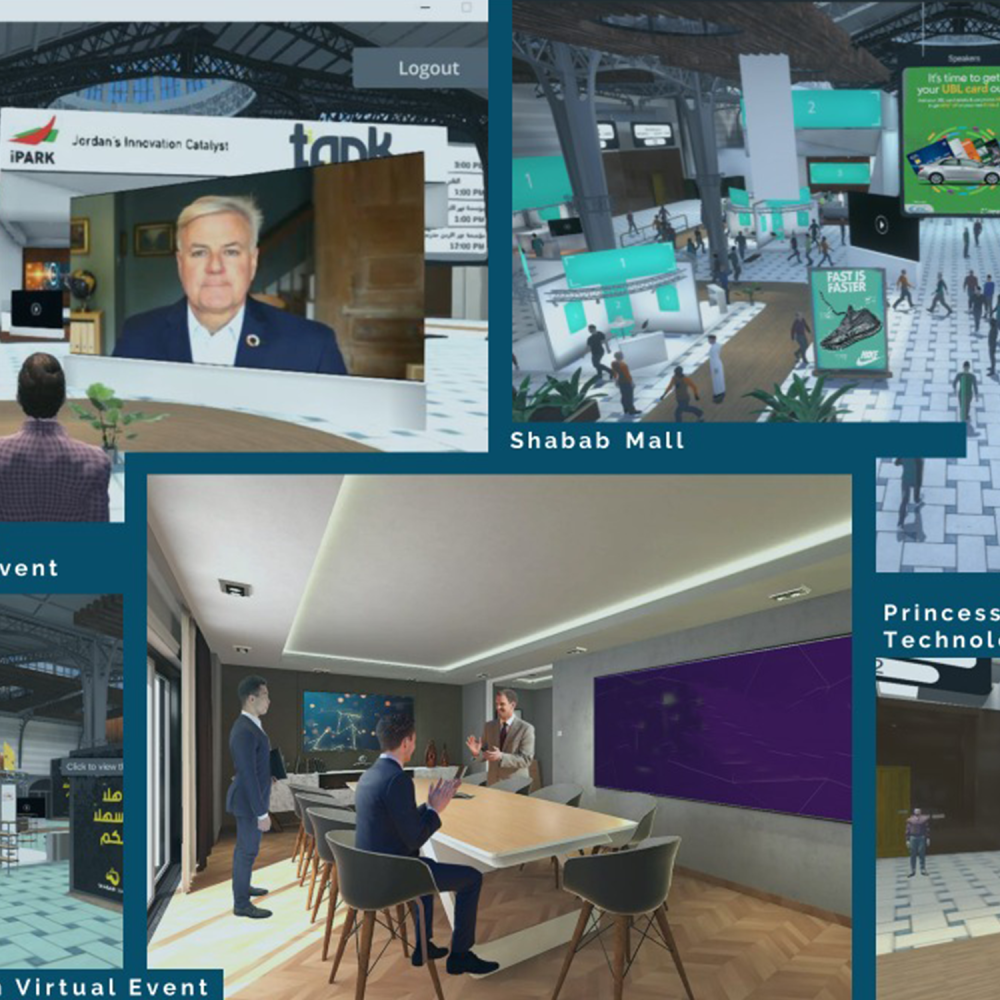 In order to empower your digital experience further, we design and develop 3D virtual event platforms that enable attendance to interact with each other, engage directly with company reps, attend live keynotes, speak via native in-browser talk, customers, and showcase videos, 360 views, PDFs, and products within client booths.
Join hundreds of business owners & companies who trust Clickit !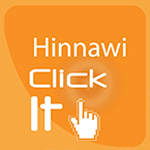 Reach us Sunday – Thursday
9 AM – 6 PM
© 2023 Clickit-jo.com All Rights Reserved.