We are passionate about new technologies & progress
Help our clients establish a unique digital identity by translating their abstract ideas into winning products.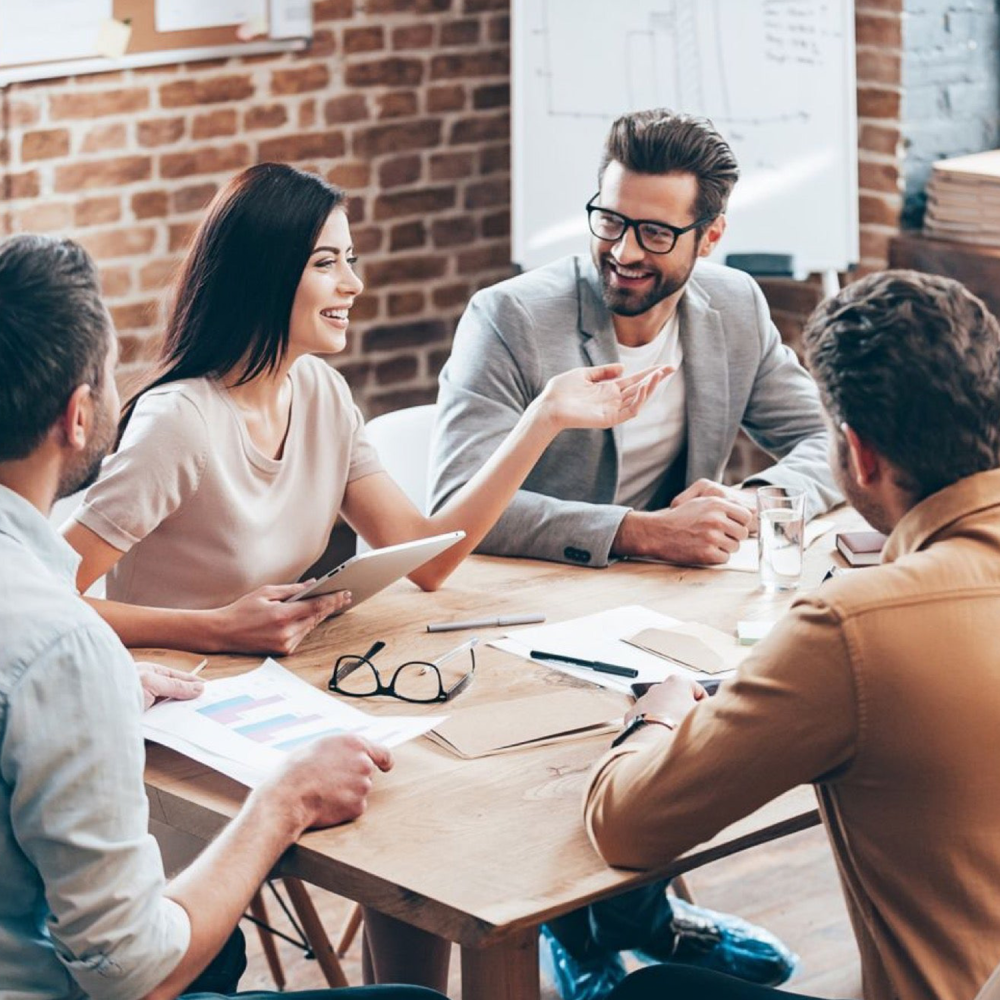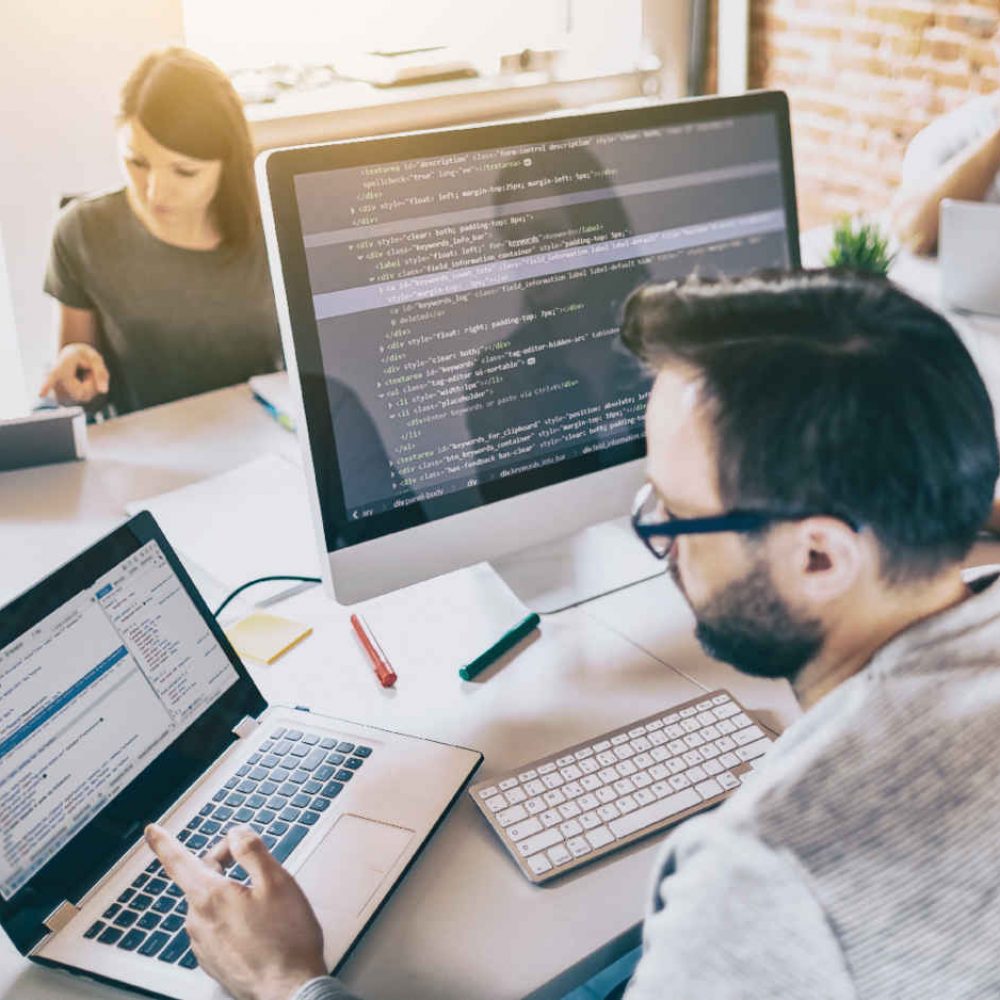 Established in 2013, Clickit is a team of passionate and creative professionals, driven by the desire to empower businesses by developing digital, user-friendly experiences and reliable products.
Over the years, we have collaborated with market leaders in different industries to produce beautiful designs, powerful apps, and state-of-the-art websites tailored to express their brand while aligning with their business goals and keeping them moving forward for national and international growth.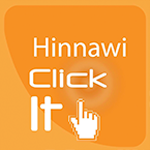 Reach us Sunday – Thursday
9 AM – 6 PM
© 2023 Clickit-jo.com All Rights Reserved.