Bold Websites
.

Modern branding

.

Smart marketing

.
Developing ideas into digital brands
We're driven by our desire to empower businesses to grow while producing projects that we are proud of.
Our mission is to help our clients establish a unique digital identity by translating their abstract ideas into winning products.
We combine our industry knowledge, expertise, and best practice with our clients' needs to design and develop products that they will love.
We analyze the client requirements through in-depth research to test their feasibility, define users' pain points and generate a range of possible solutions.
Once the project's feasibility is proven, we create different mockups and prototypes and test these wireframes to detect and solve any usability issues.
With advanced tools and technology, we then proceed by building stand-out, highly customized web and mobile applications that thoroughly fulfill the client's needs.
After the development phase is over, we test all components before delivering the developed solution, to ensure that it aligns with the client's requirements.
Get a free 30-minute consultation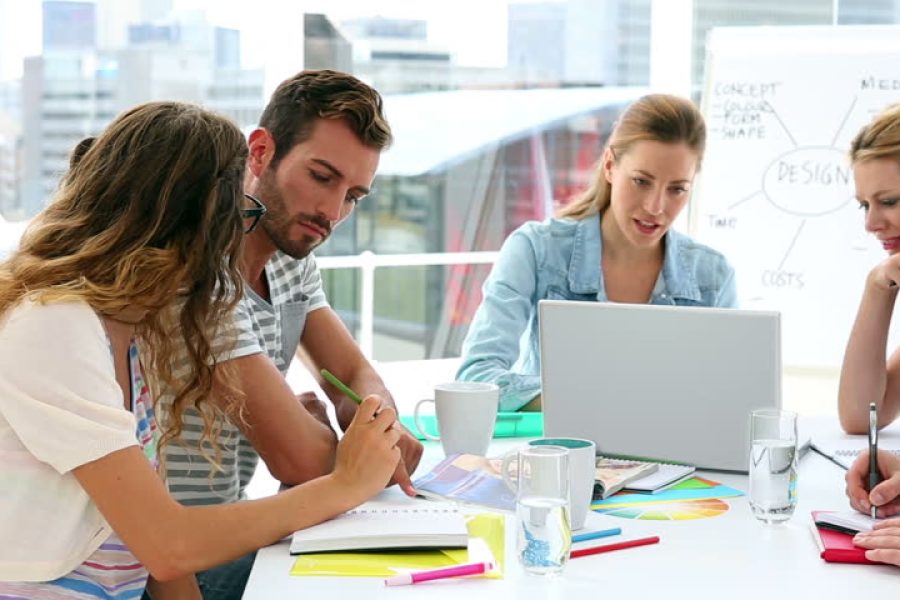 When teams and companies are passionate, their work speaks for themselves
We pride ourselves on supporting a broad spectrum of national and international organizations in various industries.